Stay Calm & Keep Your Head On!
Never again let the fear of losing your wig stop you from living your life! With our headband(Size: 53cm) its GoinNoWhere!, our non slip wig grip will give you the confidence to attack life head on & full steam!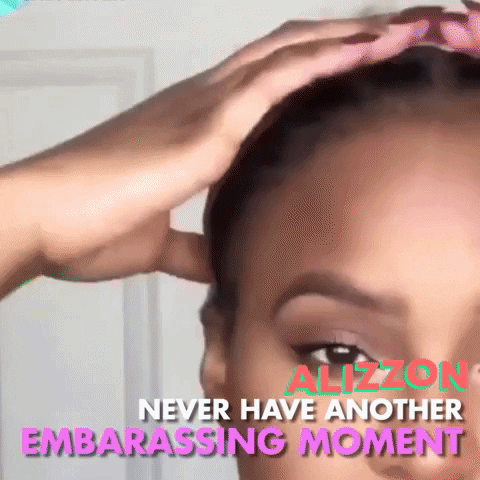 Do you fear suddenly losing your hairpiece in a public area? Understandable.. that's why we engineered a wig headband that can take the stress out, and replace it with joy & a care free experience.. life is short, let's enjoy it!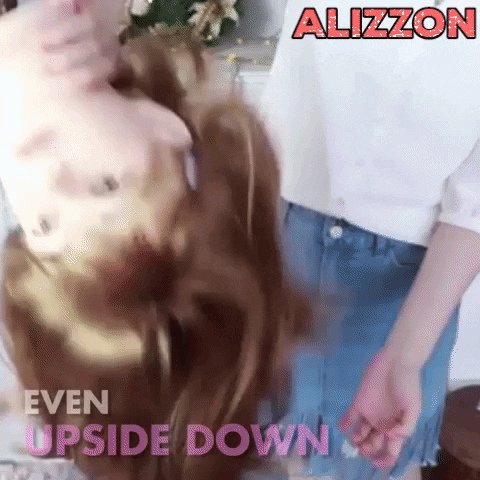 GoinNoWhere! relieves the scariness and uncertainty one might feel when transitioning to a wig.. once you put it on you can actually feel the secureness & instantly you know.. we've got you back!
Breathable & comfortable this double sided velvet headband makes a difficult situation, an easy one.. join thousands of happy customers as you take back your life & your confidence!
So if you're looking for the perfect hair piece alternative or your just looking for a great gift idea, grab GoinNoWhere! & see yourself transform from recluse to refined just in time for summer!
Benefits
Prevents Your Wig From Falling Off! – never again live with the fear of suddenly losing your hairpiece in a crowded area.. this wig grip band will give you your confidence back!
No Wig Rubbing or Headaches – unlike many common wig bands on the market today, this headband is made from double sided crushed velvet so you can say goodbye to rubs & headaches!
Makes a Great Gift Idea – this wig grip headband makes a perfect gift during any time of year! Help someone get their confidence back and ultimately their life back.. be someone's hero this year
The GoinNoWhere! Guarantee – If for any reason you feel that this product isn't for you, feel free to send us an email at our store address and we'll promptly refund your money. No questions asked!